We focus on "stunning" —
so you can focus on success.
Graphic design isn't just pretty pictures — it's an investment in meaningful communication with your audience.
Good design pays dividends.
That's why we listen, get things right the first time and create custom graphics on time and within your budget — so you look good in more ways than one.
Pixel-perfect persuasion…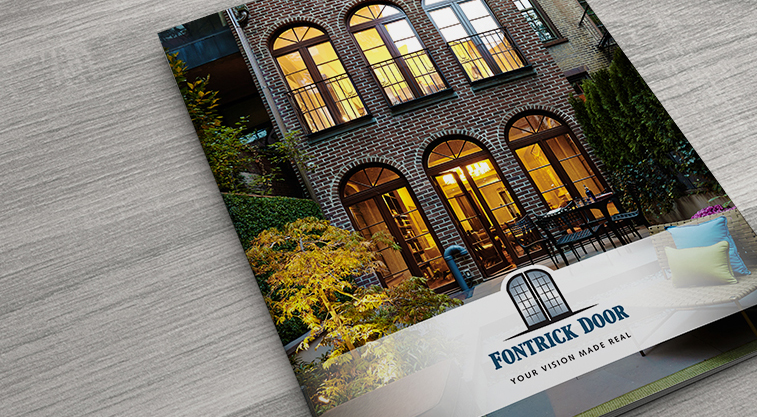 More than just "pretty pictures" — we create graphic designs that engage and persuade your audience.
Graphic design: the art of visual persuasion
Some call it design. We call it "pixel-perfect persuasion" — designs that not only look good, but effectively persuade your audience. IDU Creative can help you visually convey your message, the right way (with the right tone, intensity. and story) to help you persuade your audience.
We provide more than just perspective…
We bring more than just creativity and fresh perspective. With decades of professional experience, we bring proven ideas — including some you may have overlooked…
Creativity — without extra costs
We take an efficient, yet flexible approach to create effective designs, without time-wasting hassles and delays.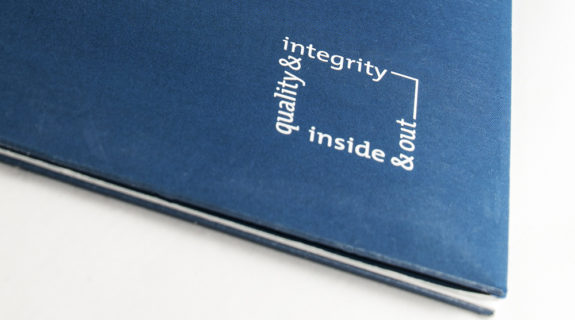 JUST A FEW OF OUR GRAPHIC DESIGN CLIENTS