You have design challenges, we have solutions.
Our customers often ask us to design a solution to a specific challenge confronting their business — like launching an e-commerce site, designing an effective logo, or illustrating complex technology products with simple graphics. We use our creative skills to find the best solution for each challenge.
And we like sharing our expertise — especially in our sweet spot of graphic design, web design and brand identity for the business-to-business community — so we periodically add articles, case studies or blog posts on those topics. Some of them are posted below, and others can be found under the Portfolio tab above. Or, if you have a specific question you would like answered, send it to us now!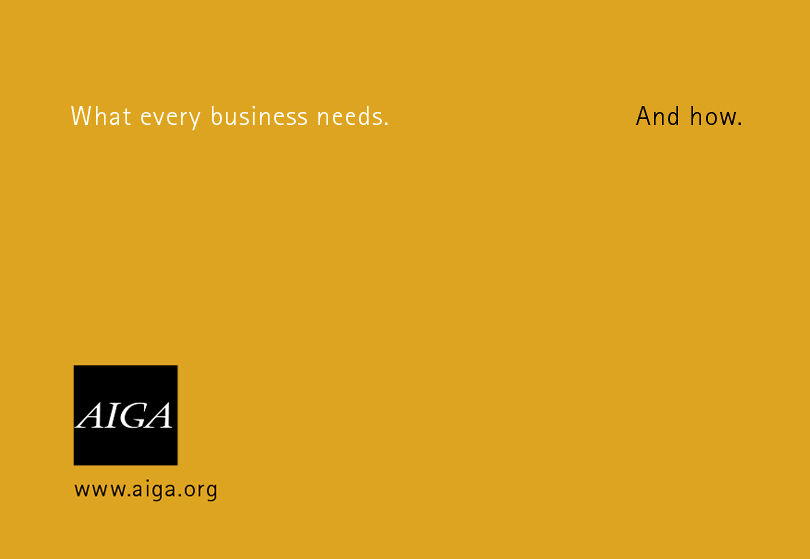 January 2, 2020
AIGA knows a thing or two about design. As the largest and oldest association of professional designers in the United States, AIGA has invested considerable…