It's all about your business …
Logo design
We can help create a logo that expresses the unique qualities about your brand and business.
Logos speak louder than words…
In the past 20 years, we've designed hundreds of unique logos, each with expert precision — and exceptional personality. We listen. And we pay careful attention to create a logo that says it all.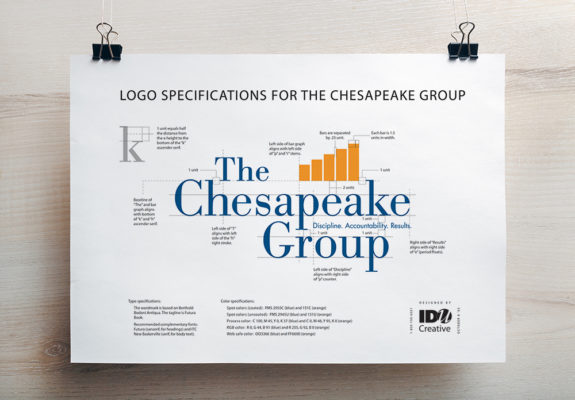 IDU Creative can help you express your brand flawlessly. So you can stand out from the crowd. No matter where your audience may be.
Make the wise choice.
Indeed, expert logo design and smart branding can make an important difference. And perhaps it makes the most important difference of all. That is, whether customers choose your brand — or your competition.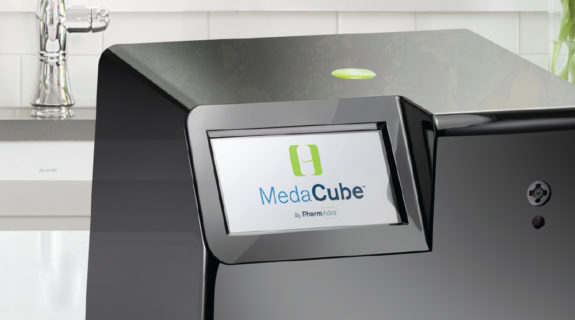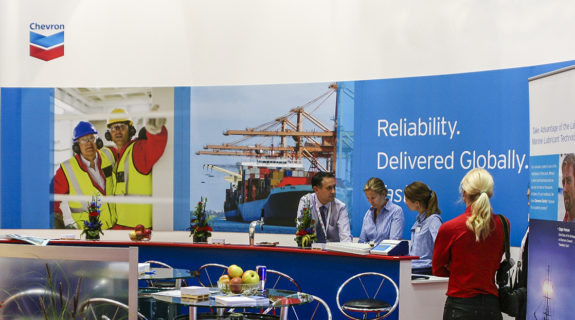 And we'll bring the creativity. Along with an easy-going, business-minded approach to help develop your brand.
Great brands don't happen by accident.
We can help communicate your brand with the right personality, messaging and tone. And all with expert design precision.
So you can build your brand — and your business — creatively, carefully, and consistently.
… we'll express your brand flawlessly.
A brand is one thing. Consistent branding is another. IDU Creative can help express your brand flawlessly and consistently. No matter the message or the medium.
The power of consistency.
Creating a brand takes creativity, determination — and consistency.
We can make it easier for you to market your brand consistently, no matter where you need to reach your audience. Whether in print, across social media, and anywhere in between.
Never mind dimensions or devices. We'll make sure you look good, no matter the medium. So you can focus on your business.
JUST A FEW OF OUR LOGO & BRAND DEVELOPMENT CLIENTS