Engaging web design — it's all about interaction.
Get a more effective website.
Better web design makes a better website. And IDU Creative can create compelling designs and content for your website, blog, social media, and more. We can also help improve how your audience interacts with your business online, offline, and everywhere in between. So you get better results.
Consistency, consistency, consistency…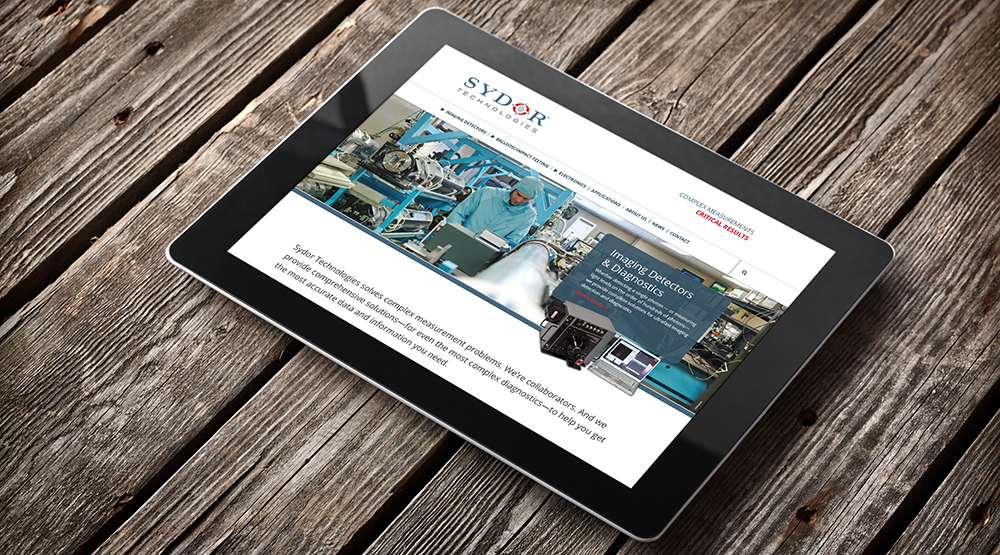 Look sharp — everywhere.
Indeed, managing consistency may seem like insanity. Yet for more than 20 years, we've helped businesses and brands communicate consistently across various digital media and web platforms. And we can also help you make sense of it all, or manage it for you. Either way, we'll make sure you look sharp and consistent everywhere in the digital world.
Seconds count with first impressions.
Better design means better social media — and better results.
Social media demands stunning visuals. So you need to "speak volumes" in seconds. Especially since Facebook, Google+, LinkedIn demand high-quality graphics to grab attention, and get results. Yet this involves a dizzying array of designs, dimensions, and details. Fortunately, we can take care of the details. And we can also provide stunning designs to help improve your social media. So you can focus on your business — and get results.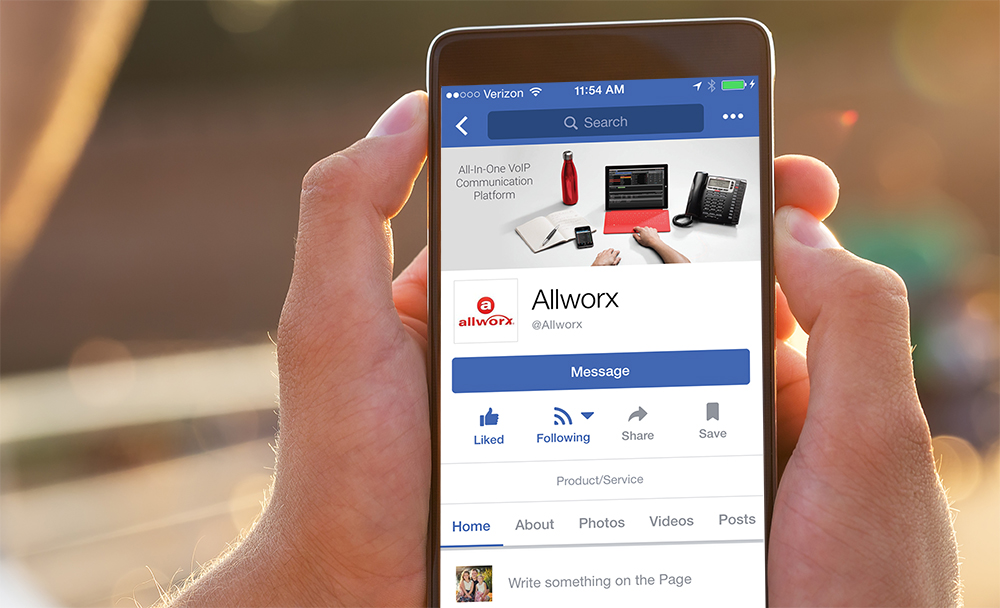 UI, UX, UXD, UED, XD?
(we'll help you make sense of it all)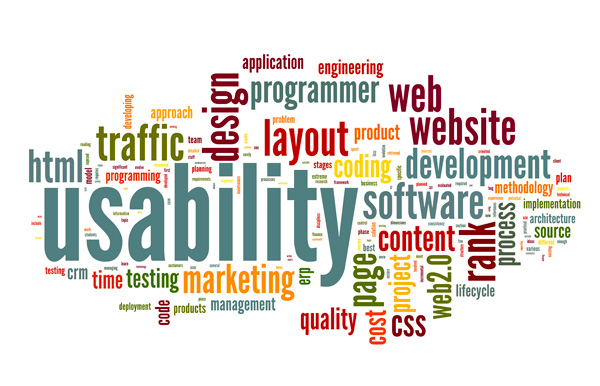 It's a matter of perception.
And perception is everything. Especially since when it comes to web design, user-experience design (UXD), user interface design (UID) — or whatever the acronym may be. We can provide a fresh perspective. And we can help improve how your audience perceives and interacts with your business on your website, blog, or social media.
JUST A FEW OF OUR WEB DESIGN CLIENTS