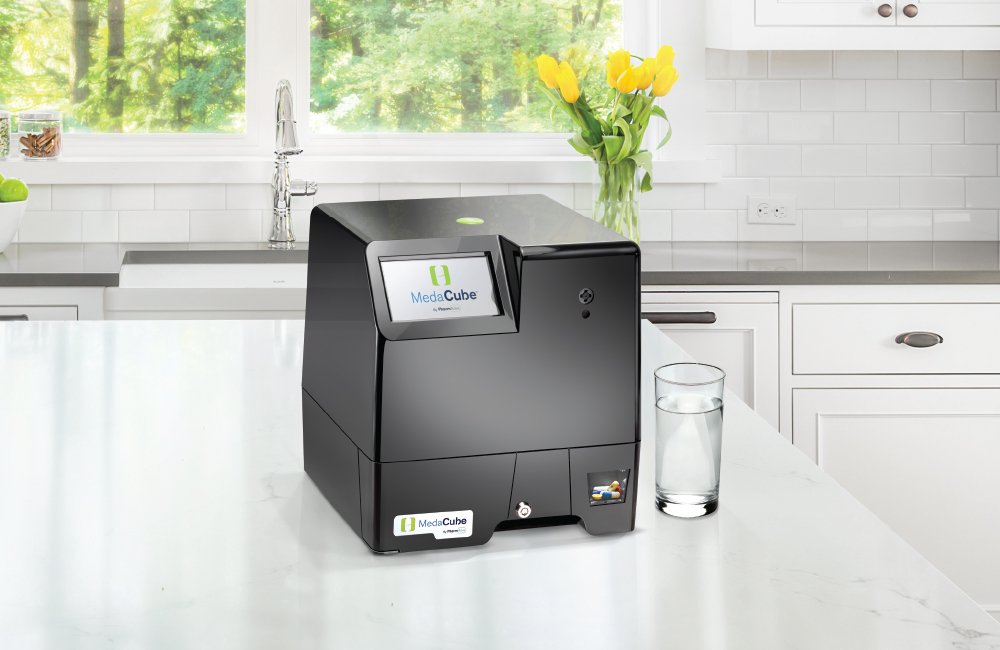 MedaCube Product Design
Work closely with product design team to select finish, color, fascia, screen graphics, and brand labeling elements. Provide art direction to product photo shoots. Design and print custom-shaped and domed labels as required to meet manufacturing goals.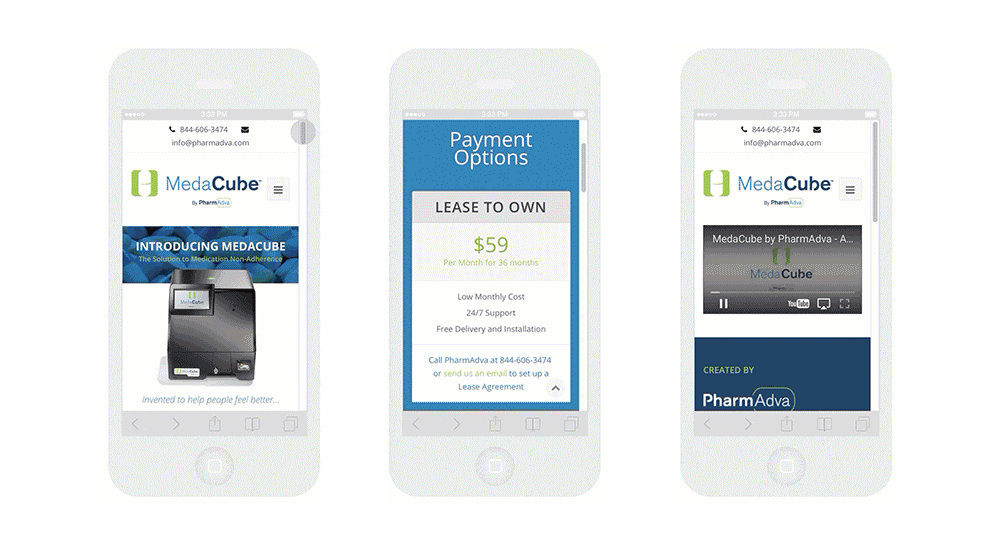 MedaCube.com Mobile Site
Optimize website for mobile devices, including site navigation, sales funnels, interactive elements, videos and e-commerce functionality.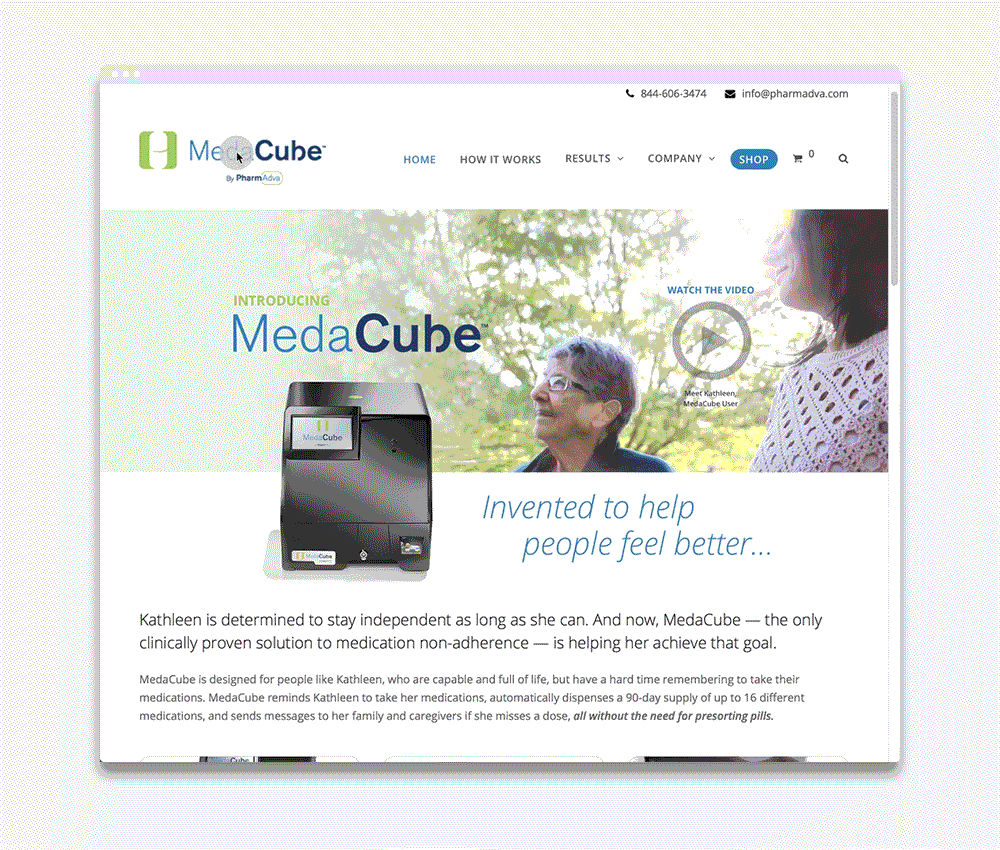 MedaCube.com E‑commerce Site
Design and implement fully responsive WordPress website. Create content as required, including copywriting focusing on the human element, and all required graphics. Add e‑commerce store with options to buy or lease the MedaCube. Maintain and upgrade the site periodically.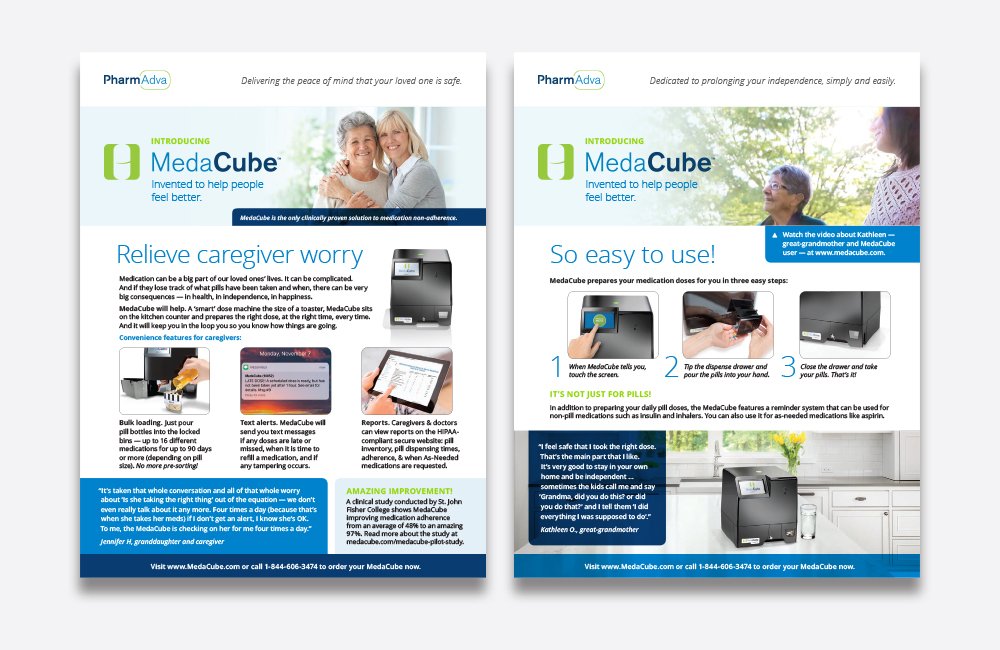 Sellsheets and Print Collateral
Design various print pieces for sales, marketing and instructional use. Update periodically and add new pieces as the product line matures. Print as required.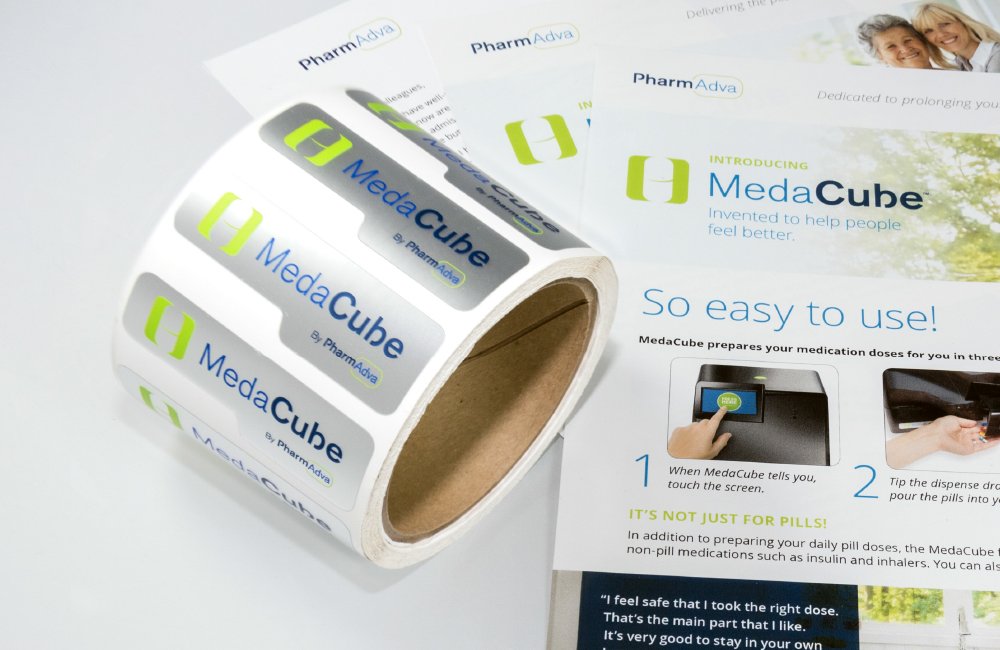 MedaCube Product Labeling
Specify custom-shaped labels and domed labels for application to the product during manufacturing, as well as instructional and product materials. Print periodically as required.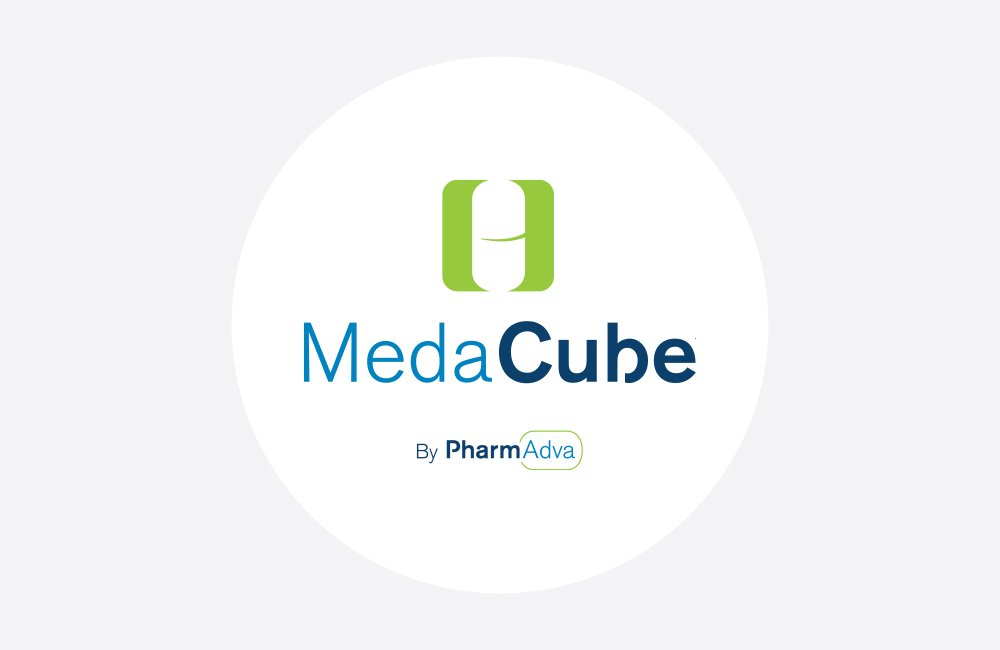 MedaCube and PharmAdva logos
Create the product name, including screening for trademark availability, competitors and web URL availability. Design a set of complementary logos for the company and the product — research showed that the product had more marketing relevance than the company, so logos were developed presenting the product as the master brand (a separate set of corporate identity materials for the corporation were developed which did not include the product).